5 LinkedIn Tips That Really Make a Difference
---
Chelsea Oliver | June 23, 2015
LinkedIn, known as the social platform for professionals, is a great resource for networking, business development, social selling and more. Whether you're just starting out or hopped on the bandwagon years ago, optimizing your profile is key to making the most of the network. Read on for 5 tips guaranteed to make a difference.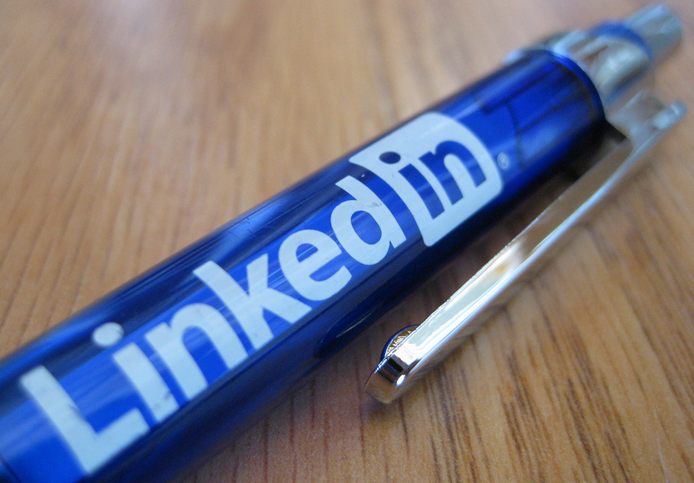 A Customized URL
LinkedIn's Public Profile Settings give users the option of customizing their public profile URL. Key to creating an identity on the network, choosing a professional or even humourous URL is a necessary basic. It's simple to do and worthwhile.
Add Links
Include a link to your profile in your email signature, business cards, pamphlets, web pages and more. This encourages others to visit your page, boosting connections, enhancing your networking and generating more views.
Request Recommendations
While LinkedIn itself only requires 3 recommendations, a greater number of high-quality statements is even better. When requesting recommendations from friends, business partners and coworkers, consider preparing a bulleted list of your strengths and skills for them to draw from. Recommendations can also be included in your collateral.
Collect Leads
Use your LinkedIn profile to promote and market your content, boosting lead generation, by adding a Call To Action and links to your free, downloadable eBooks and white papers. You can also share these links as status updates.
Return the Favour
When requesting recommendations and endorsements, be sure to return the favour. Take the time to write thoughtful comments; if you love how talented your boss or coworker is, be sure to let the social world know. Positive vibes go a long way.
From a customized URL to lead generation, recommendations and more, your LinkedIn profile is only going to get better. It is a great way to showcase your resume and skills, as well as connect with potential and current customers, employers and employees. Interested in learning more? Click here for 10 fascinating stats.
Images via Flickr, LinkedIn pen, LinkedIn customized icon, CC License
Category: Digital Culture, Marketing, Social
Tags:Tags: linkedin, linkedin tips, social, social media, social media tips, social tips