The Benefits of Social Media in 2016
---
Chelsea Oliver | May 24, 2016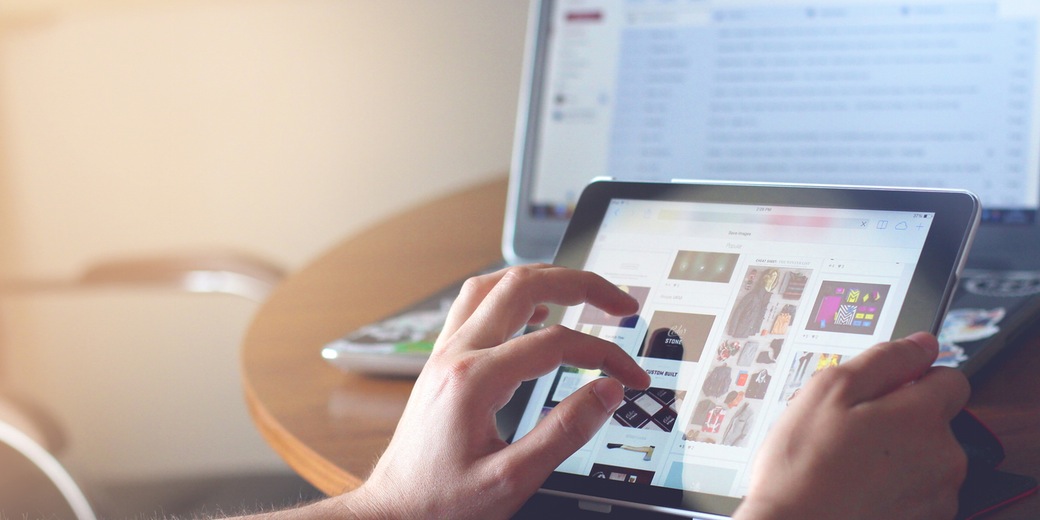 It's 2016 and social media is as popular as ever. With new networks like Instagram and SnapChat taking centre stage, the Yabsta Digital team is now offering a revamped suite of services alongside new and improved pricing.
Curious about how our social media expertise can impact your business? Check out the benefits!
It Increases Brand Awareness
Twitter, Pinterest and other popular platforms are a great way to introduce people to your brand. Word spreads quickly online and, truth be told, customers can't shop at a business if they don't know it exists. According to BrandWatch, 91% of retail brands use two or more social media channels.
It Encourages Feedback
A business Instagram account or Facebook page allows users to provide instant feedback. This is a great way to gain valuable insight into how your customers are using your products and how satisfied they are with your services. It also allows customers to provide their own creative ideas for upcoming company plans.
It Boosts Website Traffic
Social media is a great way to direct people to your website, whether it's a shiny new launch or a recent redesign. An added benefit of this is that social media shares directly impact search ranking – the more shares you get of your content, the more likely your business is to rank in the search engines for that specific topic. Shareaholic reports that, as of 2014, social media drove 31.24% of overall traffic to websites.
It's Key to Relationships
These networks are effective ways to generate and foster lasting, meaningful relationships with new and current customers. Establishing a dialogue between individuals and your brand puts the social in social media – can traditional advertising do that?
It's Critical for Content Distribution
Content is still king and a solid strategy is where it's at. Social media is a great way to distribute blog posts, white papers, articles, eBooks and more that are relevant to your industry and of interest to your audience. Social media is a top content marketing distribution tactic in 2016 and is routinely used by 64% of businesses, reports BrandWatch.
Ready to hop on board? Find us online on Facebook or Twitter.
Category: Branding, Digital Culture, Marketing, Social Management
Tags:Tags: brand, branding, Facebook, Instagram, management, marketing, media, online, snapchat, social, social media, traffic, twitter, web