When it Comes to Social Media, Don't Do This: Part 1
---
Chelsea Oliver | July 17, 2015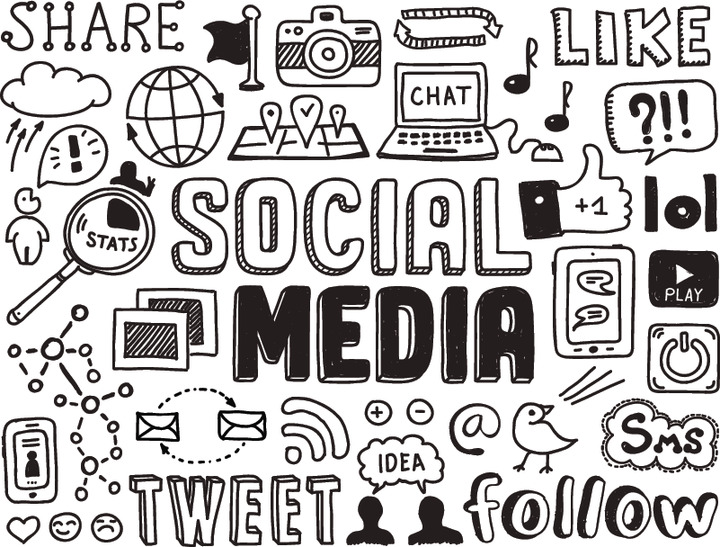 In 2015, it's more important than ever for businesses to be active on social media. A critical method of communication for brands, more and more consumers are turning to networks like Facebook and Twitter to post reviews, complaints and questions, and more. If you're looking to freshen up your skills, read on for 5 tips that will help you get better results.
Have no strategy.
A strategy is key to executing a successful social media campaign and effectively communicating your company's message.
Do too much, too soon.
When you first start out – start slow. Learn the ins and outs of the most basic, popular platforms, like Facebook and Twitter, before diving into networks like LinkedIn, SnapChat and Instagram.
Self-promote…too much.
As a general rule, many brands follow the 80/20 principle on social media. Ensure that 80% of your posts offer useful, engaging, relevant content for users while the other 20% directly promote your business's services, products and more.
Forget to read it over.
While social media can indeed be casual, it is important to proofread your posts for spelling and grammar. Errors, missed punctuation, unnecessary spaces and the like appear sloppy and reflect badly on your brand.
Ignore your community.
Your community of followers is key to social media! It's important to listen to, engage with and nurture users. Respond to all feedback, questions and complaints in a timely manner and reach out whenever possible. It's a great way to communicate.
Have you ever made a mistake on social media? Tell us all about it in the comments, on Facebook or on Twitter!
Category: Branding, Digital Culture, Social, Social Management
Tags:Tags: branding, Facebook, Facebook for business, social, social media, social media don'ts, twitter, twitter for business