Tech Gifts So Great You'll Want to Get Them Yourself
---
Chelsea Oliver | December 4, 2015
Christmas is almost here and finding a great gift for the tech-obsessed in your life is no easy feat. From fitness trackers to tablets, smartphones, computers and more, the options are endless. The Yabsta team knows the feeling and, to help, we've rounded up a list of options ranging in price to let you know exactly what's out there. The following tech gifts are so great you might just buy them for yourself instead.
Fitbit Charge
A fitness tracker that's a step above the popular flex model, the Fitbit Charge is designed to track all-day activity. Featuring a watch, display, called ID, alarms and a stellar battery life, it syncs with both smartphones and computers. This model also tracks sleep and offers a vibrating wake-up call. It's perfect for someone who'se on the go but not quite an athlete and available online for $149.95. For a more affordable option, consider the Fitbit Zip at $69.95.
Kindle Fire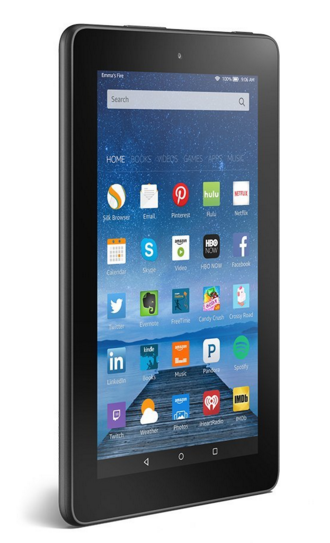 Super affordable, the Kindle Fire is a 7-inch tablet available for only $49.99. Great for individuals looking for a more casual way to browse the Web, read their favourite books and more, it features 8GB of storage, cameras, great battery life and an easy-to-use interface. You can buy it today on Amazon.
Roku 4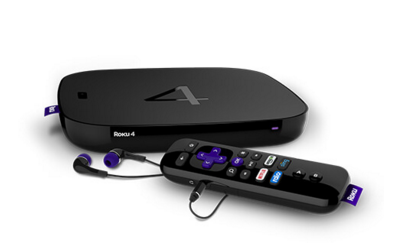 TV lovers can unite with the Roku 4, a powerful streaming device that's putting a new spin on how you watch. It offers a huge selection of channels as well as great voice search functionality, a lost remote finder, upscaling and automatic adaptation to both 1080P HD TV and 4K Ultra HD TV, games, smartphone and tablet integration and more. It even comes with headphones! This is all for $129.99.
Skullcandy Smokin' Buds 2 Wireless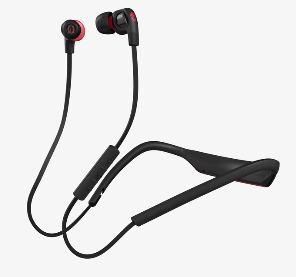 Great for use in the car, at home, at the gym and more, Skullcandy's Smokin' Buds 2 Wireless earbuds are designed to offer the ultimate in comfort. They feature a flexible, adjustable collar, built-in remote, Bluetooth functionality and more for $59.99. Order them in time for Christmas.
GoPro Hero+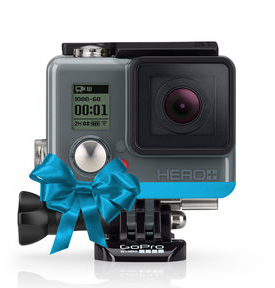 The GoPro Hero+ is the perfect gift for the person who lives to capture the moment! An entry level model, it offers 1080p60 video, WiFi, Bluetooth, 8MP photos and Smart Remote integration. Waterproof up to 40 metres, it connects to the GoPro App which lets users create highlight clips, preview content, check out and share images and more. All wrapped up in a nice, lightweight package. It's available here for only $199.99.
Nest Learning Thermostat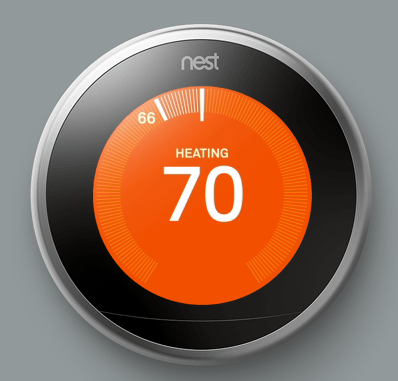 An impressively smart device, the Nest Learning Thermostat is a unique option for your home. It saves energy by learning the patterns of your family and adjusting the temperature accordingly, such as lowering it for overnight and during the workday. Featuring a sleek look and bright, sharp dislay, it's easy to use and nice to look at. Learn more about how it works or order it for $249.00.
Are you looking to give the gift of technology this holiday season? If you didn't see your top gadget here, let us know what you're looking at on Twitter and hashtag it #YabstaDigitalChristmas.
Category: Creative & Design, Digital Culture
Tags:Tags: Christmas, Christmas gifts, gifts, holiday, holidays, tech, tech Christmas gifts, technology