A Quick Guide to On-Page SEO in 2014
---
Chelsea Oliver | July 23, 2014
Search engine optimization is always changing, and getting the essential on-page elements right is key to good SEO. While Google keeps us on our toes with regular updates, their core message remains the same: provide superior content and an even better user experience. SEO is an important first step and this quick guide to 2014's essential on-page factors can help you get off on the right foot.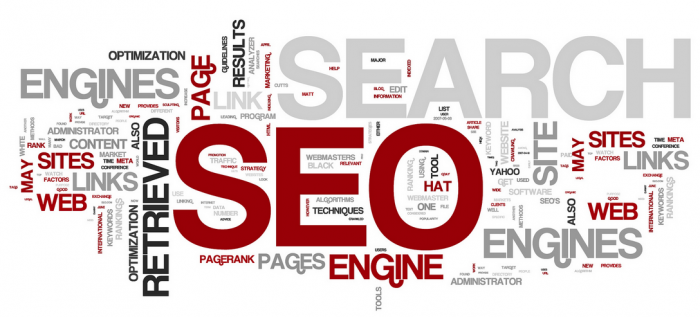 Keywords
Web content needs the proper distribution of keywords in order to best leverage the power of Google and other large search engines, such as Bing. Copywriters must distribute researched keywords throughout the content naturally. Variations, such as long-tail keywords, are important as well. Avoid keyword stuffing, which is the denounced habit of inserting too many, often irrelevant, keywords into web copy in an attempt to manipulate a site's search results ranking.
Title Tags
Well established in the SEO world, the title tag remains a critical ranking factor in 2014. The "clickable" search result, it must be both keyword-optimized and enticing enough to encourage users to venture in. Ideally less than 65 characters, title tags should also include the name and location of the company in question.
Page URLs
The ideal Uniform Resource Locator, or page URL, is readable, includes relevant keywords and is a maximum of 100 characters in length. Words should be separated by dashes and, if location is an important factor, it should be included. An optimized URL gets your small business one step closer to being found online.
Headings
Another crucial factor, every web page should have a single heading tag, or H1. What Google uses to interpret what a page is all about, it should dictate the main topic simply and clearly. In terms of placement, it should come first, followed by subsequent subheadings if applicable (H2, H3 and so on). Keep it short and snappy and if you can include a keyword, that's even better.
Alt Image Tags
One of the lesser-known elements of on-page SEO, alt image tags are the tags attached to (surprise!) images on your web pages. An alternative information source for those who prefer image-disabled browsing, they are a detailed description of the image. Keywords should be incorporated when possible – don't force it. Simplify the process by choosing photos that work with the subject matter.
When it comes to on-page SEO in 2014, title tags, heading tags, keywords in content, optimized URLs and alt image tags are key factors to consider. These elements play an important role in ensuring that Google and other search engines understand and index your website, boosting organic search rankings and, in turn, traffic. Learn more about the benefits of SEO for small businesses here.
Image Credit: infocux Technologies
Category: Copywriting, SEO Content Strategy
Tags:Tags: 2014 SEO, on page SEO, on-page search engine optimization, search engine optimization, seo