10 Blogging Tips for Beginners, Businesses and Everyone in Between: Part 2
---
Chelsea Oliver | April 21, 2015
Are you starting a business blog in 2015? A great way to generate traffic, boost SEO, establish industry authority and drive conversion and results, this content marketing tactic is here to stay. Read on for 10 more useful tips and be sure to check out Part 1 of this series.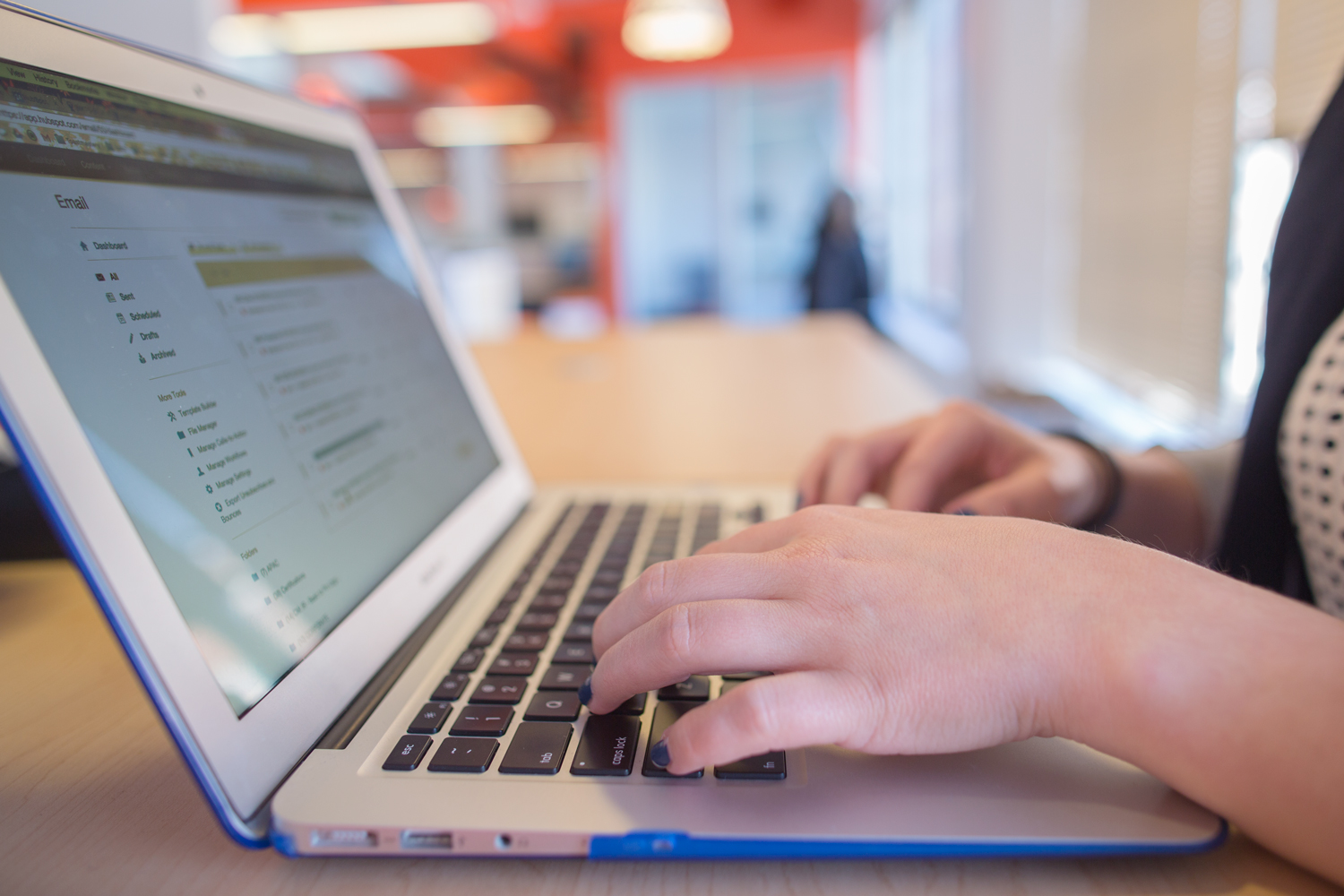 Differentiate yourself. Today, there are many bloggers trying to make it on the Web and standing out is critical to success. Great content is key to doing this. Look in a wide range of places for ideas, such as offline magazines, and remember that your audience is interested in much more than just one topic.
Optimize your posts. Blogging is great for SEO and optimized content makes it even better. Add relevant keywords to captions, descriptions and the post itself. Saving images under relevant titles also helps.
Publish for free what users would pay for. Original information that users find useful is what will bring them back to your blog.
Invest time in your headlines. An excellent title attracts attention, promises a specific benefit and, hopefully, entices the reader to click through.
A friendly tone goes a long way. Opting for a conversational instead of a corporate tone is much more engaging. Choose active over passive, use contractions and scrap the jargon and long paragraphs.
Show personality. Letting your personality shine through on your blog lets people know that there's a person behind the posts and that's a good thing.
Add an email list sign-up button. Email is a great way to develop a true connection with your readers and encourage the consumption of your content. Offer a benefit for signing up, such as a free downloadable eBook, and place your form in strategic locations such as on the homepage and in the sidebar.
Educate and inform. While the occasional self-promotional blog post is more than acceptable, the bulk of your content provide value for readers, answer their questions and encourage them to take action.
Invite guest bloggers. Built up your blog content by encouraging writing-inclined colleagues, industry experts and others to submit a post on an interesting topic. This offers a fresh perspective and can widen readership.
Organize your posts. Superior information architecture, which includes clear navigation, categories and tags, makes it easy for readers to quickly and easily find what they're looking for. This is also key to a successful blog.
Have you tried any of these 10 tricks? Do you have a tip to add to our next instalment? Contact us on Facebook or Twitter!
Category: Creative & Design, Digital Culture
Tags:Tags: blog, blog tips, blogging, blogging tips, business blogging, business blogging tips, tips for business blogging