Delphi Management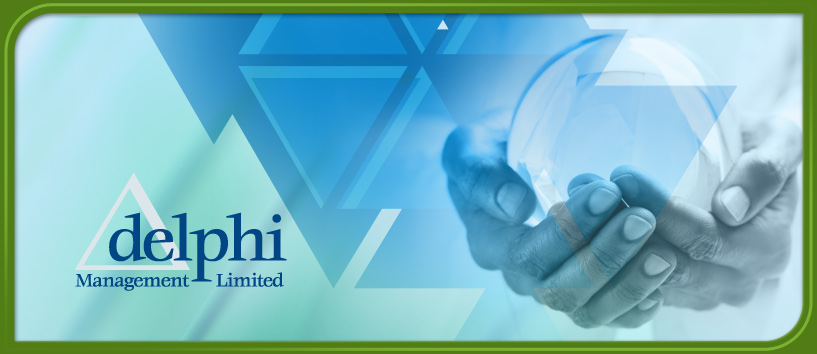 Delphi Management Limited, a global financial firm headquartered in Bermuda, offers a diverse array of investment services in the areas of fund management, real estate and private equities.
Creative + Visual Design
The Yabsta Digital creative team helped Delphi spearhead a bold and new digital presence encompassing the creation of a completely revamped Web site and corporate Linkedin account.
Inspired by existing pieces of brand collateral, our creative team designed a striking and visually-oriented approach inspired by Delphi's unique triangular logo and blue colour palette. The triangular forms and patterns, a central element of Delphi's brand identity, were paired with photographic imagery to communicate the firm's global presence. The site's visual narrative also reinforeces Delphi's strong Bermuda base and expresses their expertise in financial planning and strategic management.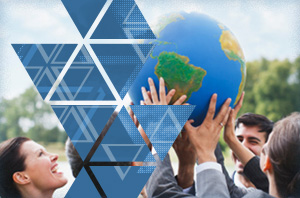 The Web site's visual design strategy focused on conveying a clean and uncluttered presentation of information. The sparsely populated user interface allows visitors to focus on Delphi's key offerings. The home page in particular was structured around communicating the firm's 6 areas of expertise with large visual compositions speaking to these core competencies and also encouraging visitors to explore the site further.
Linkedin
Yabsta Digital solidified Delphi's presence on Linkedin to help strengthen industry relationships and build new connections with their global client base. Company status updates, news and press releases, along with condensed renditions of their core services encourage conversations directly through the Linkedin network and also drive traffic to the Web site where more expansive breakdowns of their services can be viewed.