Outdoor Advertising
---
Have your brand seen by thousands and support Bermudas sporting future
Well-placed outdoor advertising can give you valuable exposure to general passersby who may not be reachable via online marketing. We design and produce everything from traditional flyers to giant billboards for open public spaces, and ensure that the messaging appeals to your target audience.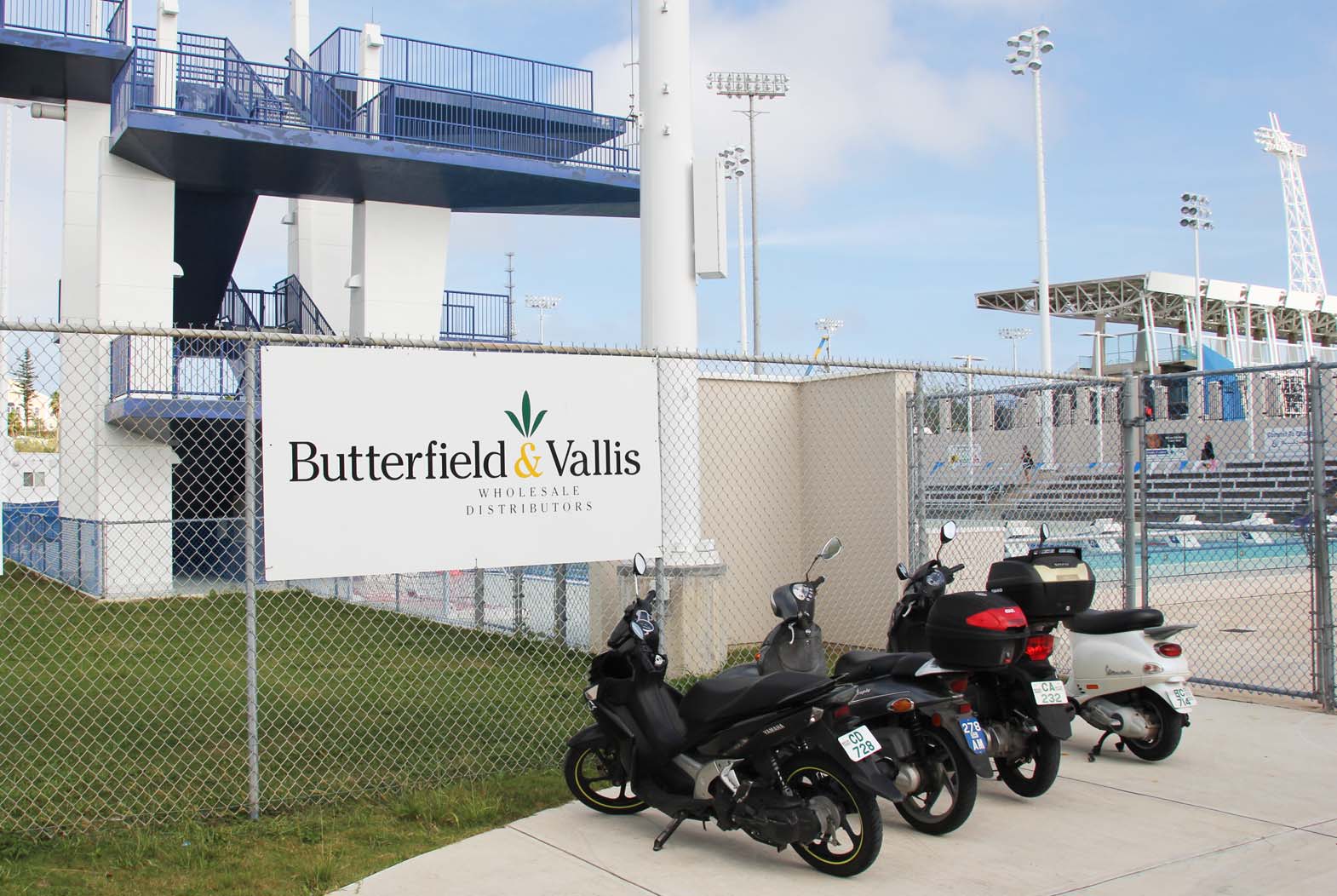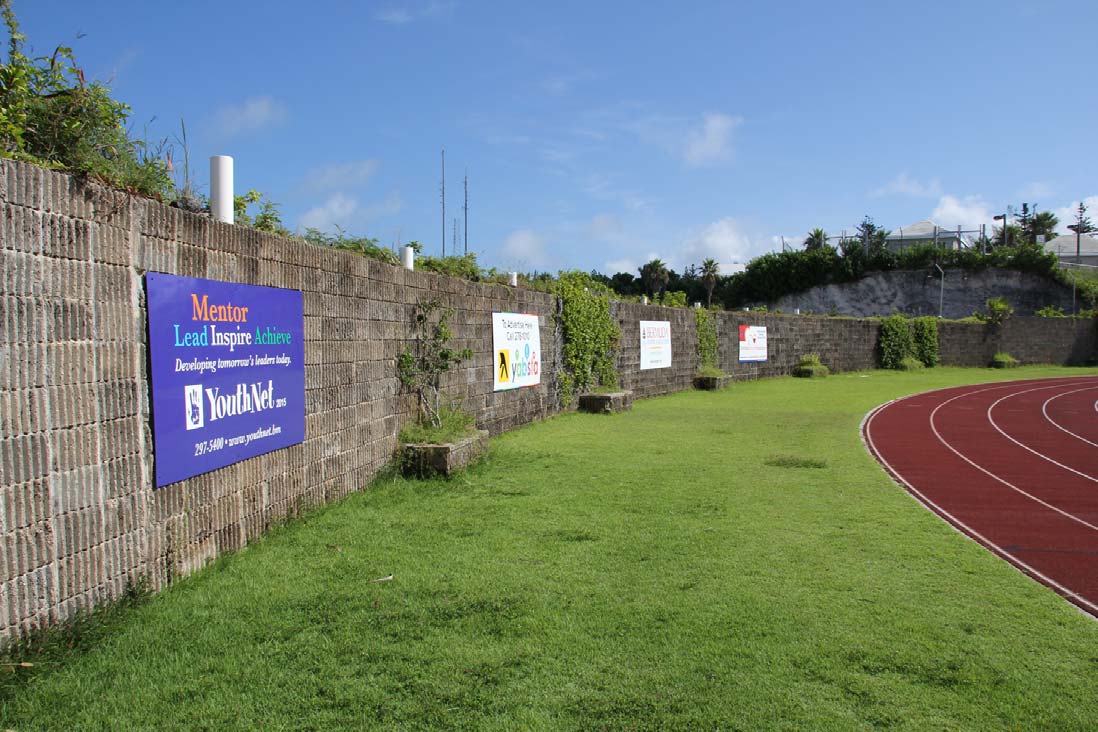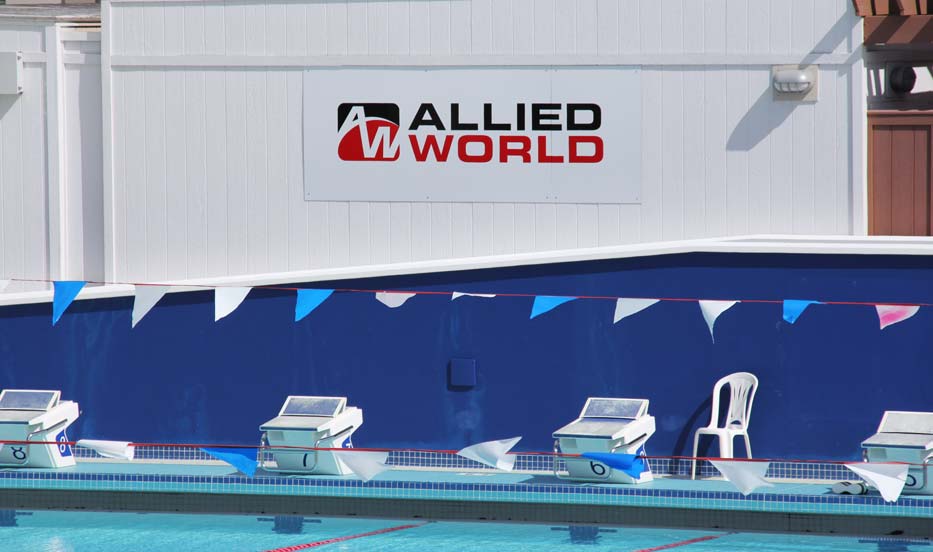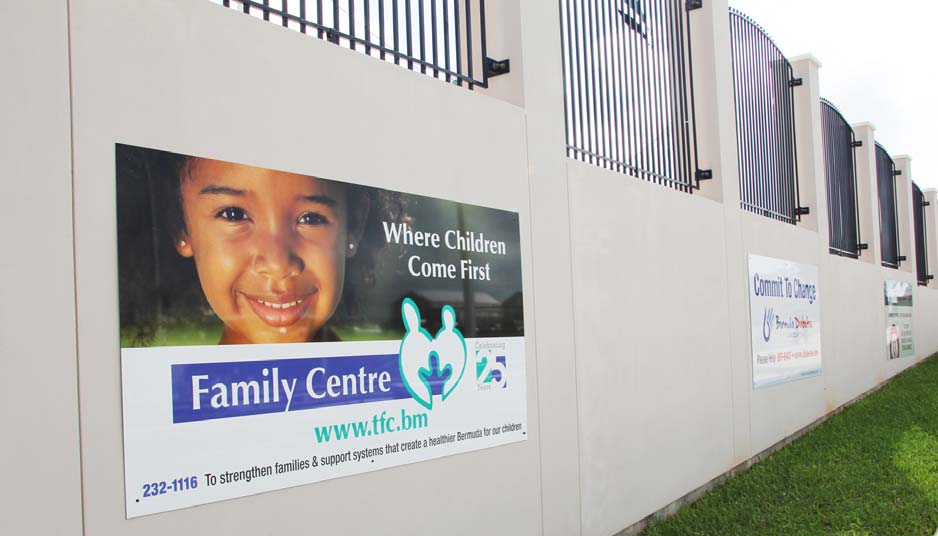 Bermuda's Most Exciting and Dynamic Venue
ADDED VALUE
Advertising contracts are 12 -month
Advertisers have first option to renew at contract close
Advertisers and their employees receive a 20% discount on memberships and passes
Advertisers will receive a 10% rental discount for corporate events
Billboards are 8′ x 4′ unless otherwise indicated
Billboards are light fast and durable and produced in Bermuda at a cost of $750
Hundreds use the National Sports Centre on a daily basis and thousands come through our gates when events are on. Put your business in the mix.
For further information on the business opportunities available at National Sports Centre, contact Craig Tyrrell at 704-8086 or Jim Ramsay at 278-1010 today.