You Need to Get on Instagram – Here's Why
---
Chelsea Oliver | January 22, 2016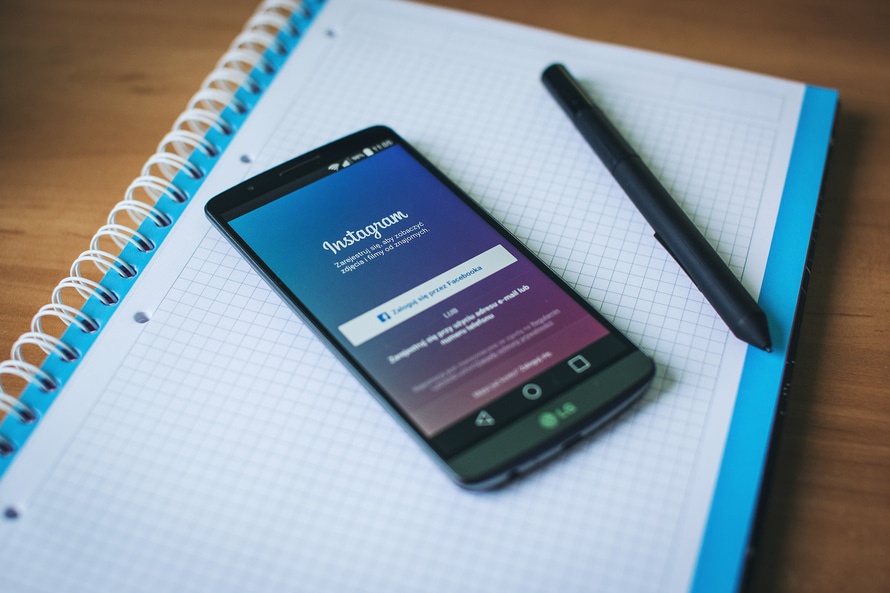 Instagram's got it all, from images to hashtags, easy mobile use, a great sense of community, video sharing and more. One of those platforms that's become almost instantly famous (get it?), it's a must-have for iOS, Android and Windows phones. Brands worldwide are experiencing social success on this network and here's why you should give it a try.
1. It's the "It" Photo Sharing Platform
As mentioned above, Instagram is wildly popular today and the "it" photo sharing platform for millions of users across the world. According to DMR, there are 400 million monthly active users, 75 million of whom are active daily. With this many individuals and companies using it, why wouldn't you want to give it a go?
2. Advertising is Easy
For businesses, Instagram is a mobile ad platform that boosts exposure and allows you to network with prospective clients and customers of all shapes and sizes. Available globally, these ads allow companies to share their story via a wide range of enhanced formats, targeting options and more. Ads are able to be purchased and managed through Power Editor and Ads Manager, self-serve interfaces run by Facebook. For case studies right from the source, click here.
3. It Showcases a Different Side of Your Business
Instagram is a great way to let users know what really goes on behind the scenes. Candid shots of your day-to-day operations are always well received and it's a great way to showcase the uses and benefits of your products and services. Great images build a following and, in turn, valuable brand recognition in the online sphere.
4. Smartphones Are Here to Stay
Instagram is a mobile application. It is accessible on desktop but, unlike Facebook and Twitter, users can post new images only via smartphone. Fortunately for us, smartphones are here to stay and only getting bigger – global users are estimated to surpass 2 billion in 2016. If you do plan to use the network via desktop as well, rest assured that you can still login to, access and edit your own profile, scroll through your feed, comment and like photos.
5. It Boosts SEO
High visibility on the Web is great for search engine optimization (SEO) and this includes having active accounts across a range of social media networks. Instagram ups your online visibility and relevant hashtags and comments, which function as keywords on the page, don't hurt either. Learn more about SEO here.
When it comes to Instagram, the time is now! Popular and smartphone-friendly, it's an effective way to communicate with your audience, advertise to your target market and get noticed in the search engines. What's not to love?
Category: Branding, Creative & Design, Digital Culture, Social, Social Management
Tags:Tags: 2016, advertising, branding, business, companies, Instagram, social, social media