When it Comes to Social Media, Don't Do This: Part 2
---
Chelsea Oliver | July 30, 2015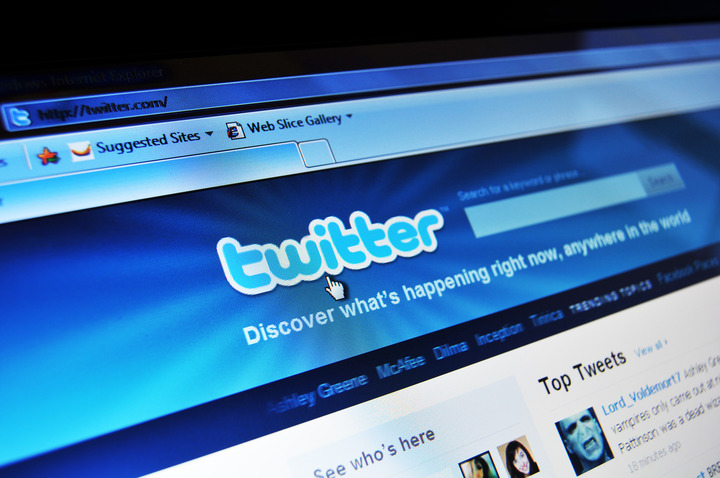 Social media is a great way to boost your small business in 2015. With benefits including improved brand recognition and loyalty, increased website traffic, higher conversion rates, showcasing your products and services, greater customer engagement and more, it's worth putting in the effort. To find out what you shouldn't do, read on and be sure to check out Part 1 of this series.
Forget to keep track.
Once you launch a social media campaign, it's important to monitor its progress. Visit your profiles daily to check out what's going on and respond to any feedback, questions and complaints. If something isn't working, don't be afraid to switch it up!
Consider your timing.
Posting at the most effective times for a given network offers the best chance of reaching your target audience. According to QuickSprout, for example, Facebook posts are most likely to be shared at approximately 1pm and to be clicked on at approximately 3pm. Learn more here.
Skimp on the visuals.
Visuals are engaging, attractive and easy to digest – it's a win-win-win. Important for driving interaction, photos, video, infographics and more are sure to win over your audience. Learn more about creating and sharing visual content here.
Evaluate what you share.
Resharing content is a critical aspect of success on social media but it is important to truly know exactly what you're sharing. Before you share an article, infographic, blog post or similar piece, read it over and ask yourself if it reflects the values, practices and standards of your business.
Steal.
Plagiarizing content and stealing images are big no-nos in the world of Facebook, Twitter, Instagram, LinkedIn and other networks. Give credit where credit is due and do the work necessary to craft your very own useful content for your audience – after all, they're worth.
Plagiarism, sharing controversial or unrelated content, bad timing, forgetting to keep track of your campaigns and skimping on the visuals are social media don'ts for your small business! If you're looking to get on track ASAP, contact the Yabsta Digital team for social media management services today.
Category: Creative & Design, Digital Culture, Marketing, Social, Uncategorised
Tags:Tags: content, Facebook, Instagram, linkedin, Pinterest, plagiarism, social, social media, social media don'ts, twitter, visuals