Here at Yabsta, our creative team has been working hard to bring you, our valued clients, web design that works. We work with business all over the world and today we're showcasing our Cayman Islands portfolio. The following sites are putting our Caribbean customers on the map.

Eva's Nail Care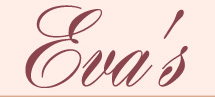 Eva's Nail Care, a popular Grand Cayman salon, needed a site as fun as them! Our designers created a concept that extolls the company's staff, services and specials and reflects their friendly atmosphere. A trendy new logo, horizontal imagery collage, social media call-outs, central navigation and a one-page experience make the website even more special. Click here to visit.
Divers Supply

Grand Cayman's top provider of diving equipment, rentals, repairs, servicing, apparel and more, Divers Supply needed a web presence that matched their expertise. We created an engaging site in a calming blue colour palette, complete with imagery of the beautiful Caribbean Sea. A simple navigation bar and large background image make it even better. Check it out here.
All Things Electrical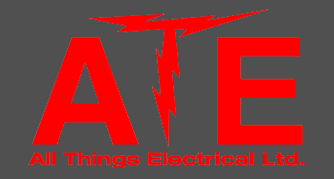 A Cayman Islands contractor, All Things Electrical wanted to showcase their range of services to current and potential customers. They collaborated with Yabsta and the result is an engaging, easy to navigate brochure site that is both functional and visually appealing. Visit the site and let us know what you think.
Caribbean Optical

A popular island optometrist, Caribbean Optical specializes in customer service and provides a full range of services. We opted for an inviting colour palette, stimulating imagery and prominent calls-to-action, as well as a navigation bar that displays the company's many offerings. Dynamic and easy to use, you can view the website here.
Cayman Hyundai

Yabsta designed a brand new site for Prestige Motors, the islands' exclusive Hyundai distributor. Highly effective, the result showcases the dealership's available vehicles and increases awareness in the local market. The site leverages the recognition of their global brand partner and is visually welcoming. There is a built-in request form and both the navigation and messaging are direct and straightforward. Wanna see?
Eva's Nail Care, Divers Supply, All Things Electrical, Caribbean Optical and Cayman Hyundai are recent Cayman Islands web design projects we are proud to share. Learn more about our services, which also include social media management, copywriting, SEO and more, or contact our offices here.