I recently wrote an article on Digital and Traditional Marketing in which I argued that a complementary strategy encompassing both is preferable, as it empowers these tactics both above and beyond their stand alone effects.
That article lead to a series of debates and 'the Google argument' arose frequently. The term digital is often linked, in the minds of many marketers, customers and Web users, with Google – as in, "digital is the future, traditional is the past." So, with that in mind, "how important is it to be on the first page of Google?"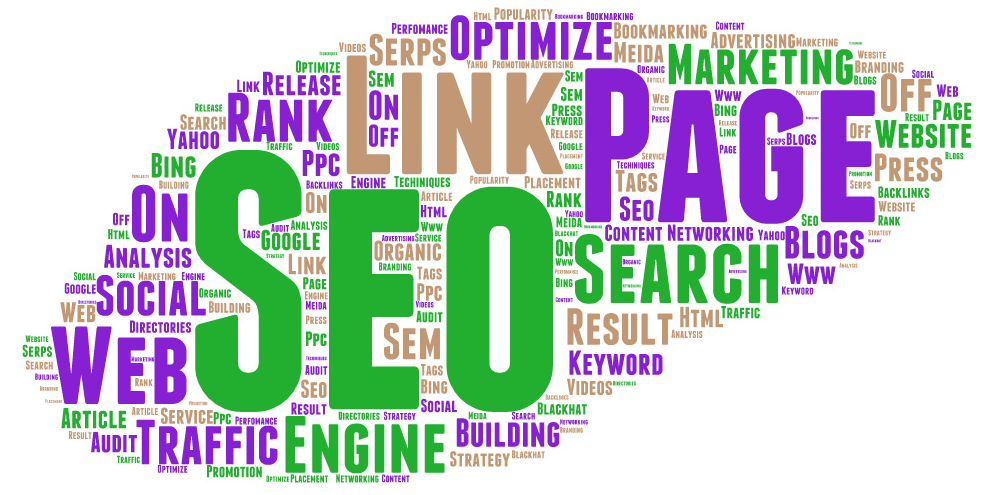 It's impossible to argue against the power of Google. The numbers themselves are just amazing. In the US alone there were over 2 million searches for "white and gold dress" in just one day! (Haven't heard about the dress that nearly broke the Internet? Check it out here). Google now processes over 40,000 search queries every second on average (visualize them here), which translates to over 3.5 billion searches per day and 1.2 trillion searches per year worldwide. Seriously, wow!
Google is certainly massive and, like traditional media, it is here to stay. People talk about a decline, and perhaps there will be, but until there is a different way to quickly and efficiently search the Web, Google is likely to stay number one. I'm aware of 'in app searches' and how this challenges Google in the long term, and how they've recently lost contracts with Mozilla and Apple to be the default search engine, but I think it will be long time before any other mechanism closes in on the power of Google in digital.
When considering Google rankings, it helps to take a look at Page 1 search results. Choosing the city and business type at random, I've done a search for "Plumbers Charlotte." The results page is home to a range of paid adverts, located at the top and down the right hand column, one organic result and the 'local 7 pack' of map related listings. Each listing situated above the fold is monetized, with the exception of the single organic result. Below the fold, there are 9 organic results, including Yelp, Yellow Pages and Angie's List. 6 of the organic results are Charlotte-based plumbing businesses. Page 2 has 8 plumbing businesses listed in the organic results.
Google suggests that there is, on average, just over 1,000 searches for Charlotte Plumbing. This number is relatively high, making it worth ranking for. However, it is important to remember that dedicating a large percentage of your marketing budget to Google AdWords and search engine optimization tactics is a very risky strategy. These days, it is both difficult and expensive to land on the first page of Google's search results, as well as difficult to achieve. Research has shown that click through rates drop off rapidly after the first page of search results (they fall from an average of 36.4% for the first spot to 2.2% for the 10th result). On Page 2, click through rates are even lower.
Meanwhile, there are many other ways to generate traffic online, from social media to blog posts, referrals, local search engines, Internet Yellow Pages and review sites like Angie's List and Yelp. Another great method is to have your traditional media, such as newspaper and radio ads, reference your website.
Yes, Google is big. It's (perhaps) growing. It's important. That said, it is certainly not the be all and end all for most businesses and it pays to think outside the "Google Search" box.
Image Credit: SEO by India7 Network, via Flickr, CC License