Everyone loves the holidays, and what better time to brush up on your social media marketing skills and even launch new campaigns? You can never plan too far in advance and, with December almost in sight, there's no better time than the present. The following 5 ideas are great ways to use the Christmas season to your advantage on Facebook and Twitter.

Add a Jolly Touch to Your Imagery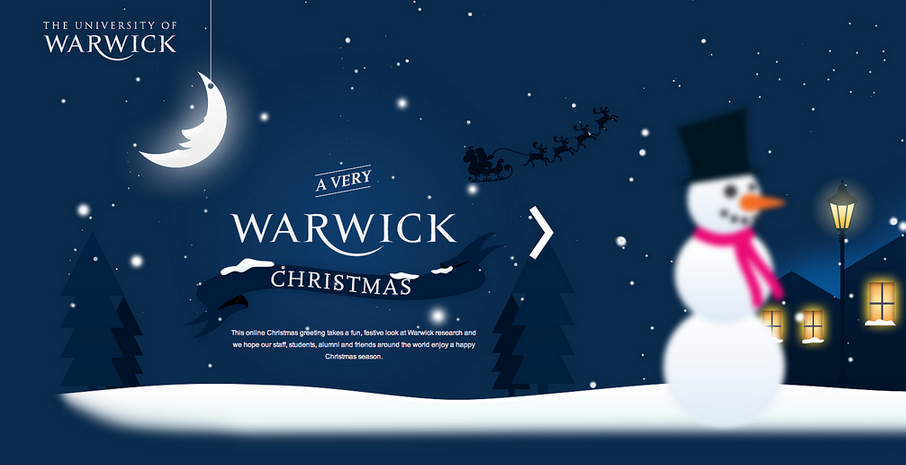 Boost your profile, cover and header photos with a touch of cheer! Add a Santa hat to your company logo, or create a red and green banner that reflects your branding. You also can't go wrong with a simple "Happy Holidays." The image above is an example of a potential holiday-themed cover photo for a local university.
Assess The Competition
Check out what your competition is doing to celebrate Christmas and how effective it is. Many niche businesses find great ways to go all out for the holidays, from grocery stores posting yummy seasonal recipes to restaurants offering special menus and mechanics offering tips for safe travel. Get inspired!
Run a Contest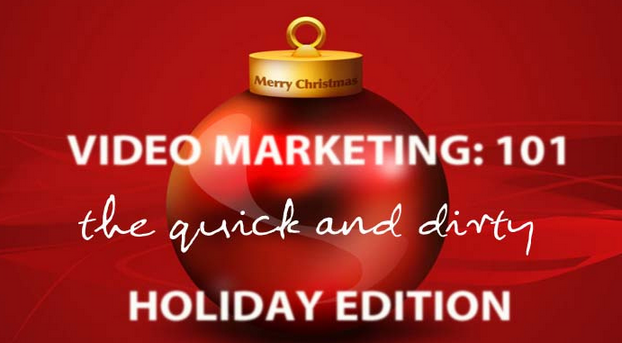 Generate follower engagement and interest with a contest. For example, have users submit their best holiday photos for the chance to win a gift card every week leading up to Christmas. The last week's winner gets the grand prize. Add a recognizable hashtag on Twitter, such as #BettesBakeryHolidays.You can also create special offers for current and prospective customers, such as a video marketing run-down geared towards the season.
Start Conversations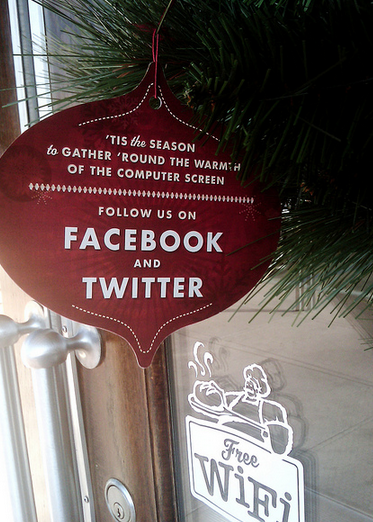 Now is a better time than ever to start conversations and interact with your followers. Try asking them what they hope is waiting underneath the tree, or what their favourite holiday tradition is. Reply, retweet and be social.
Advent Calendar
In a clever play on the Advent Calendar tradition, offer an exciting new promotion or discount every day throughout the month of December. From 15% off of services to buy-one-get-one-free, this is a great way to boost followers and "likes."
Get festive on Facebook and Twitter with themed imagery, special promotions and contests, starting conversations and assessing the competition. A great time for online marketing, you won't regret getting social this Christmas!
Images via Flickr, social media corporate christmas ornament by Bill Selak, a very warwick Christmas 2011 by rosefirerising, Video Marketing 101 with Jen Chicago by Jen Knoedl, CC License