Mother's Day is fast approaching – do you know what you're doing this Sunday, May 10th? If you're looking for gift inspiration, going the tech route is a great way to make Mom feel appreciated and in the loop. The following items are sure to please.

Misfit Shine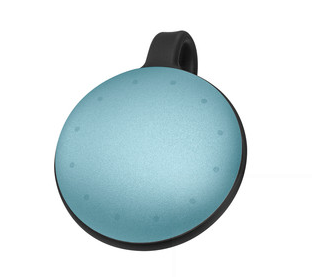 Manufactured by Misfit Wearables, the Misfit Shine is a sleek and attractive piece of wearable technology. The size of a quarter, it can be worn as a necklace and tracks both fitness and sleep. Waterproof, it is affordable and syncs with both Android and iPhone.
Smartphone Upgrade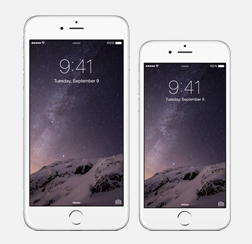 A great choice for the Moms who are hard to shop for, a smartphone upgrade is both kind and logical. The latest iPhone, Google Nexus, Samsung Galaxy or similar model will keep her connected. To add a special touch, upload all of her favourite music and add your favourite photo of the two of you as a background photo before gifting it.
FitBit Aria Smart Scale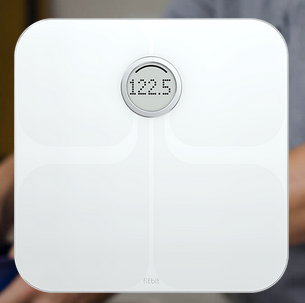 If your Mom is into fitness, the FitBit Aria Smart Scale can't be beat. A great tool for weight loss and getting in shape, the scale tracks weight, BMI and more, displays stats and trends, syncs with Wi-Fi, works with FitBit trackers, recognizes up to 8 users (keeping personal info private) and more. It is beautifully built and attractive, a great addition to any bathroom or home gym.
Parrot Flower Power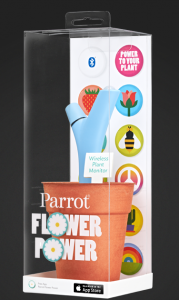 The ultimate gardening gadget, the Parrot Flower Power is ideal for keeping both outdoor and indoor plants healthy. It supplies real-time updates and monitors light, temperature, water, soil and more. Accompanied by an app, an updates are sent to synced iPhone or Android phones to monitor a plants' needs, such as for more water or food. The Parrot Flower Power is bluetooth-enabled.
Video Baby Monitor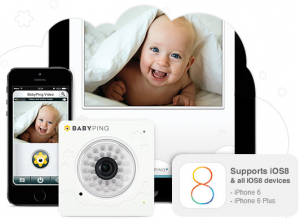 New moms are sure to love the BabyPing Video Baby Monitor. Simple to set-up, it's easy to use and lets Mom keep a close eye on baby from any room in her home. It boasts many great features including audio filtering, Wi-Fi connectivity to various devices including smartphones, nursery rhymes, two-way audio and more.
From a brand new smartphone, to a smart scale, upscale gardening gadget, video monitor and a sleep and fitness tracker disguised as gorgeous jewelry, there are many great tech gifts out there to make this Mother's Day something special. What do you have planned for your mom? Let us know in the comments!