It's 2015 and the Yabsta Digital team understands the importance of website security. We only offer the best – Secure Socket Layer (SSL), which is the standard security technology used today. SSL establishes an encrypted link between web servers and browsers, ensuring that all data passed between the two is kept private. We offer SSL website hosting to our clients because it is incredibly safe. Read on for more great benefits.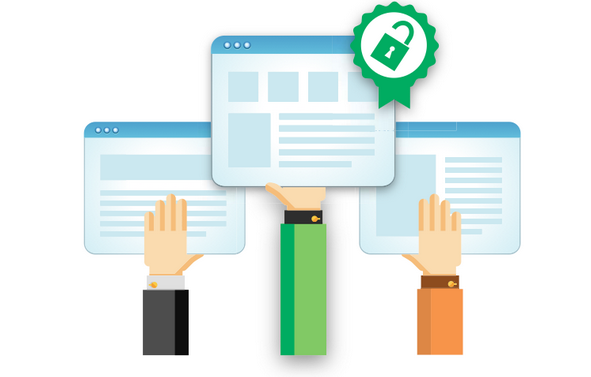 Secure Socket Layer is 100% secure. Guaranteed.
SSL certificates are supported across a wide range of browsers and your favourite, from Apple Safari to Google Chrome, Mozilla Firefox, Netscape and more, is sure to be included.
If you're looking to accept payments via your website, SSL is for you. It is required to meet the Payment Card Industry compliance criteria.
SSL equals higher conversion rates! Google gives websites using Secure Socket Layer a boost in the search engine rankings.
SSL encrypts information. This means that, if information ends up landing in unintended hands, it will be unreadable. Encrypted data can be read and understood only by the intended recipients.
SSL protects against phishing, which is the creation of websites for the malicious purpose of gathering others' credit card details. These websites typically do not possess an SSL certificate, which makes them appear much less safe to visit.
These tips and benefits are just a few of the reasons why Secure Socket Layer is the way to go. A great way to protect your business online, you can contact Yabsta Digital today to find out more!