Mother's Day will be here before we know it and proper prep is key to acing this special day. This year, forego the traditional flowers, jewelry, Sunday brunch or fancy dinner in favour of something more original – something totally 2014. If Mom loves her tablet, has more Facebook friends than you do and is a self-professed Internet addict, get digital with these great gift ideas.

A Smarter Smartphone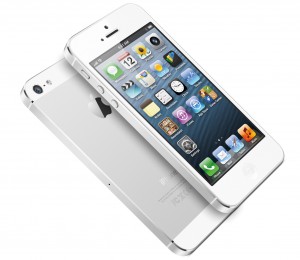 If Mom's smartphone isn't quite up to date, splurge on the latest version. Sure to surprise and delight her, this gift is not for the faint of wallet. Update her iPhone 4 to an iPhone 5, or her Samsung Galaxy Note 3 to a Samsung Galaxy S5. Add that extra something with a background photo of her family and a library full of her favourite tunes.
A Coveted Gadget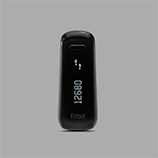 A gadget she's been eyeing is another thoughtful idea. A brand new Kobo or Kindle is perfect for the avid reader, while an iPad Mini is great for those on the go. If those don't seem quite right, how does a GPS, digital camera, Click 'n' Grow Smart Herb Garden, webcam, Flower Power tool or FitBit Ultra sound?
A Domain Name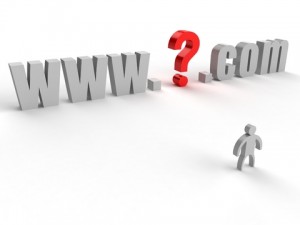 If she truly does love the Internet, Mom is sure to appreciate a gifted domain name. Both inexpensive and personalized, it opens the door for her to truly create her own space on the Web. Do some research into the idea to make sure you choose a name she'll relate to for years to come.
An Online Scrapbook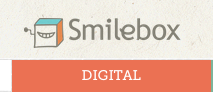 Create a sentimental scrapbook online, complete with sentimental photographs, video, text, music and more. You can then print it out as a special keepsake, or show your Mom your handy work (keep a box of tissues nearby!). Many great (and often free!) programs are available online, such as CropMom and SmileBox.
A Dedicated Donation
Making an online donation to Mom's favourite charity is a great way to give back in celebration of her special day. Many charities, such as your local humane society or shelter, cancer support centre, Red Cross, food bank and more, allow donors to contribute funds in honour of someone special. Simple and thoughtful, she will receive a lovely card in the mail acknowledging the gift made in her name.
An updated smartphone, exciting new gadget, registered domain name, sentimental scrapbook and charitable donation are thoughtful ways to get digital and surprise Mom this Mother's Day. Thinking about going this route? Contact us on Facebook or Twitter – we'd love to hear what you have planned.
Photo Credits: Phone Arena, fitbit, wpsite, SmileBox & Wanicare