New to Instagram? Here's What You Need to Know
---
Chelsea Oliver | September 22, 2015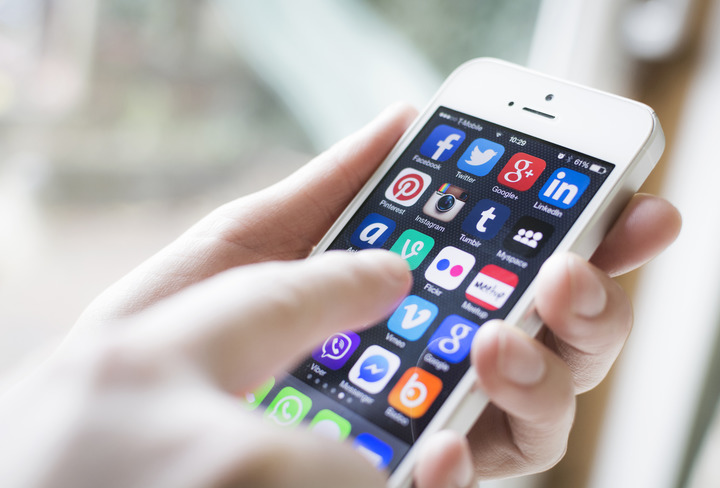 One of today's hottest social networks, Instagram is a great way to expose your business to a brand new market. A popular photo sharing platform, set-up is quick and simple and use is mainly done via mobile phone. If you've created an account for your company and are looking to get started, this advice is for you.
Build a following.
When you're just getting started, beginning to build an Instagram audience is key. Follow relevant individuals and businesses and engage other users by "liking" and commenting on their photos and following back. You can also connect your account to your Facebook page – be sure to let your followers know you're embarking on this new journey.
Strike a balance.
As YaBlog has discussed in relation to other networks, striking a balance between self-promotional and "fun" but relevant posts is critical to social media success. For example, a Bermuda-based jewellery company may post images of their wares alongside ones of beautiful island sunsets, beaches and more.
Promote it.
Once you get your account up and running, promote it! Add links to your website and blog posts and let your followers on other platforms like Twitter know what you're up to. If your business has a physical office, set up a poster or sign encouraging customers and clients to check it out.
Consider filters.
A unique aspect of Instagram is the option to choose from a wide range of filters to alter and improve the appearance of your photographs. Businesses are able to switch up their look and feel using a simple "tap" and, according to Social Media Examiner, filters like "Valencia," "Rise," "Hudson" and "Amaro" are the most popular among brands. Experiment with different ones and don't forget to post a no-filter image every once in awhile too.
Share your experiences.
A great way to develop your brand on Instagram is to share experiences. Offer your followers a candid look at the going-ons of your business and employees behind the scenes in both photo and video form. Give users insight into how your products and services can improve their lives.
Are you active on Instagram? Let us know what works for you and you might be featured in an up-and-coming YaBlog post! You can also check us out on Facebook or Twitter.
Category: Branding, Digital Culture, Social, Social Management
Tags:Tags: branding, brands, company instagram, Instagram, instagram for business, instagram management, instagram tips, photo sharing, social, social media, social media business tips, social media for business, social media tips