Looking to Boost your Blog Traffic? Here's How!
---
Chelsea Oliver | August 13, 2015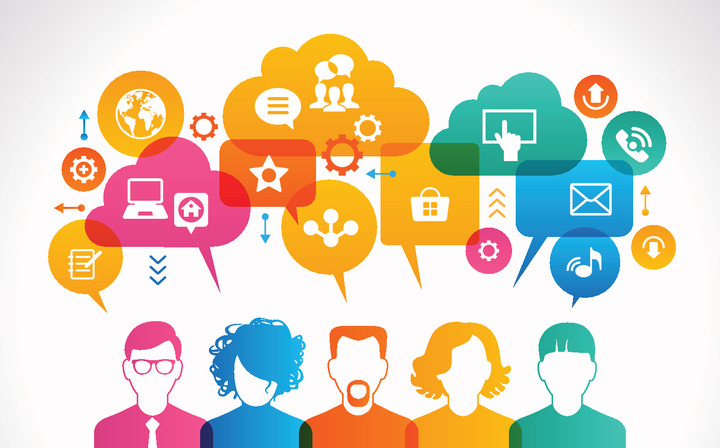 Successful blogging requires significant traffic! While the benefits of a business blog are myriad, reaping those benefits means developing, expanding and appealing to your audience. Looking to get started? Read on to find out how to boost your traffic, starting today.
Update it!
Updating your blog with fresh, new content on a regular basis is one the best ways to generate traffic. Engaging, informative articles grow your audience and are more likely to be shared.
Think SEO.
All too often, bloggers ignore the benefits of Search Engine Optimization. Search engines like Google and Bing are great for traffic and their search numbers are steadily growing. Opt for an SEO-friendly blog platform like Joomla or WordPress and optimize your posts, headings and tags with relevant keywords.
Share, share, share.
Generate readers by sharing your content on social media. With millions (and even billions!) of active monthly users, networks like Facebook, Twitter, Google+ and LinkedIn are a great place to advertise your posts and gain feedback. Create a business account for your blog and be sure to connect and engage with other users, preferably those active within your industry.
Add images.
A great blog post needs great images – why not take it a step further by uploading and hosting them? Whether you take your own photographs, create your own graphics or use a third-party service like Flickr, images improve reader engagement and allow users to find your blog via Image Search. If possible, encourage visitors to use your images on their own sites by posting a notice allowing link-back licensing.
Go for great design.
A visually appealing, professional, easy-to-use design encourages readers to both return and spread the word. The "feel," or user experience, of a blog is almost as important as its content. A lackluster design leads to a higher bounce rate, a lower perception of trustworthiness, a lower number of pages visited per visit and more. Don't fall victim!
Do you run your own business blog? We'd love to hear about it! Let us know all about what you do on Facebook or Twitter.
Category: Branding, Creative & Design, Digital Culture, SEO
Tags:Tags: benefits of blogging, blog, blog traffic, blogging, business blog, business blogging, traffic, web traffic