It's 2016… Stop Doing This on LinkedIn
---
Chelsea Oliver | May 12, 2016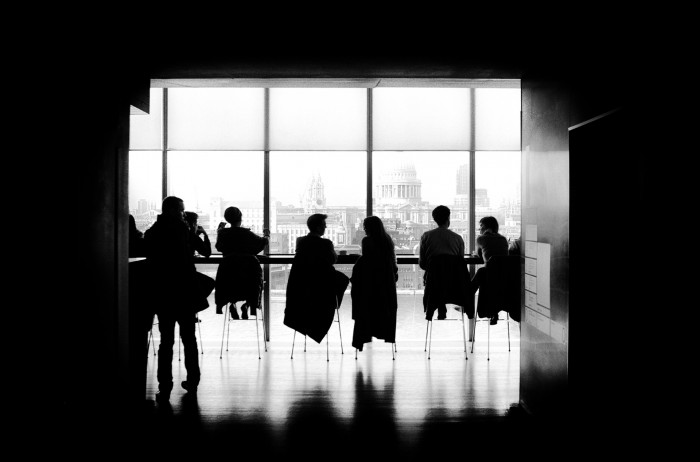 As of April this year, LinkedIn had a staggering 433 million users – that's 2 new users per second! A top platform for professionals from all walks of life, it plays a key role in online networking for salespeople, digital marketing specialists, business owners and many other individuals. Whether you're just getting started or are a seasoned expert, LinkedIn is one of the best ways to showcase what you have to offer to potential employers. Read on to find out what not to do to achieve success.
1. Forgetting a photo. One of the very first things you should add to your LinkedIn profile is a professional, high quality headshot. Smile!
2. Overdoing the buzzwords. Avoid overuse of words like "passionate," "driven," "creative," "guru," "strategic" and similar.
3. Omitting your headline. One of three things potential employers see when your profile turns up as a search result, craft something catchy that explains who you help – and how.
4. Writing in third person. Enough said.
5. Not including an email address. How else is that recruiter going to get in touch with you directly?
6. Accepting everyone. While most networking requests on LinkedIn are legit, spammy messages, especially those requesting an in-person or telephone meeting, are best left unchecked.
7. Treating it like a resume. While LinkedIn does serve as a network for showcasing your professional history and experience, it's meant to be more on the social, conversational side of things.
8. Not leaving recommendations for your first-degree connections. One of the best ways to get recommendations is to leave them!
Over 25 million LinkedIn profiles are viewed every day and one out of every three professionals in the entire world has an account – great news for recent graduates and those seeking new opportunities. Have you committed any of these LinkedIn sins? Do you have any recommendations?
Category: Digital Culture, Networking, Social
Tags:Tags: business, careers, culture, digital, don'ts, linkedin, networking, social, social media