Finding Your Social Media Voice
---
Chelsea Oliver | June 22, 2016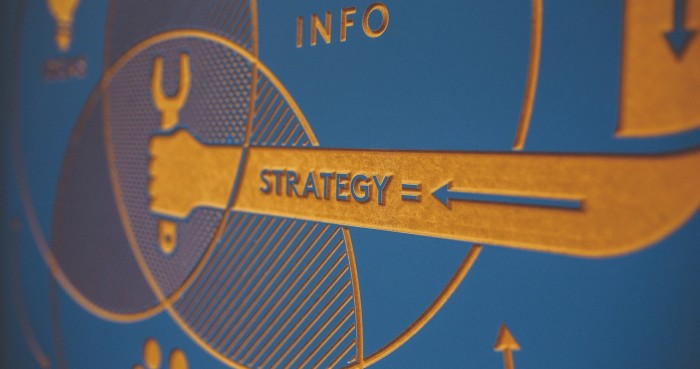 Is your business active on social media networks like Twitter, Facebook, Instagram and Pinterest? If so, do your profiles use an official company "voice"? If not, Yabsta Digital can help!
The voice you use to address followers, clients and customers (both current and potential) sets the stage for how they engage with your content. When establishing your brand online, language, tone and transparency are key to communicating a consistent message, whether it requires a more practical approach (eg. insurance, healthcare) or a more fun and playful vibe (eg. the arts, party promotions).
An element of social media marketing that goes deeper than design, insights and statistics, voice is something that cannot be tracked but can be developed, planned and executed. An encompassment of your business's personality, think in terms of adjectives like "lively," "serious," "energetic," "helpful" and "professional."
Now that you know what it is, the question is – how do you find it? The experts at Marketing Land have developed the "3 C's" for for establishing your brand's voice:
Culture
Think about what your company stands for. What makes you stand out in your industry? Your culture is what makes you you and those unique qualities play an important role here.
Community
Listen to your community. Their tone of voice, language and interaction with one another is a great way to learn how to speak on their terms and at their level. It's time to get social!
Conversation
What are you contributing to the conversation on social media? Thinking about what you have to offer allows you to picture how your voice sounds and where it fits in. Your answer, for example, might be production promotions or educating users on industry issues.
Take what you've come up with and think about how your company would sound at a business meeting, work party or small gathering of friends – the end result is your brand's voice. Need help taking the next steps? Learn more about our services or contact Yabsta Digital to discuss your needs with our team of experts.
Category: Branding, Development, Marketing, Social, Uncategorised
Tags:Tags: branding, business, marketing, media, small business, social, social media, voice