5 of Content Marketing's Best-Kept Secrets for 2015
---
Chelsea Oliver | July 6, 2015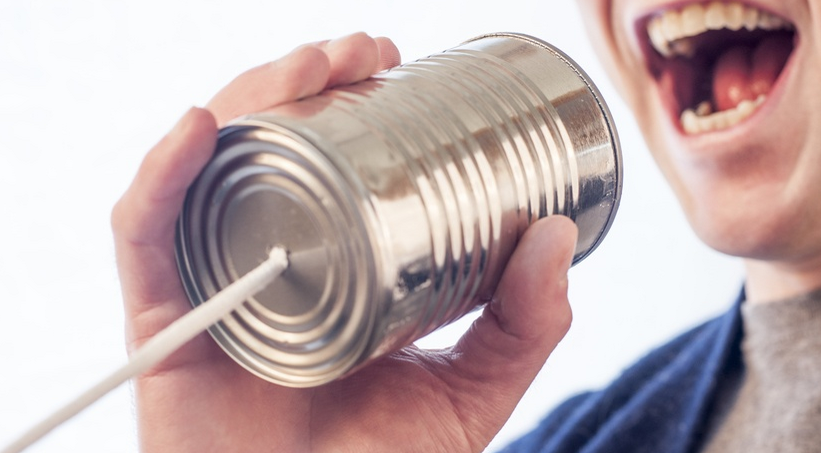 In 2015, it pays to stand out – and content marketing is a great way to do it! The benefits are endless, from generating customers and sales to cost-efficiency, building valuable relationships, enhancing your brand image, positioning your company as a thought leader and more. If you're doing it right but looking to do it even better, read on for the year's best-kept secrets.
Create an instructable video! A hit on the Web with the likes of Instructables.com and similar sites, showcase simple how-tos related to your industry niche. A great way to engage potential customers, this content is useful and allows you to show, instead of tell, how a specific product or service works. According to Animoto, 74% of consumers stated that watching a product video before purchasing was very helpful.
Give people what they want to know. A good rule of thumb for content marketing is that the articles, blog posts, videos and more that users want to share are ones that give them the information they're looking for.
An infographic goes a long way. A great method of combining visuals and key facts, there are many benefits to using them, from a better response from the reader to the potential to go viral and more.
Share, share, share! A tip that will always be relevant, one of the best ways to broadcast what you've created is always through Twitter, Facebook, LinkedIn, Instagram and other networks. Engage directly with current and potential customers while encouraging views, downloads and interaction. What's not to love?
Think multimedia. We've already covered video, but what about slideshows and audio? Slideshows are eye-catching and easy for readers to digest, as well as easy to create via programs like Microsoft Power Point. When it comes to audio content, podcasts have become increasingly popular in recent years. An easy-to-edit format, they are great for generating guest content and also simple to transcribe into other mediums. Learn more here.
Do you have any tried-and-true content marketing tips or feedback? Let us know in the comments or "like" us on Facebook!
Category: Copywriting, Digital Culture, Marketing, Social, Video, Video Marketing
Tags:Tags: articles, blogging, content, content marketing, infographics, marketing, multimedia, podcasts, slideshows, small business, social, social media, video