4 Golden Rules for Choosing the Right Business Name
---
Chelsea Oliver | March 15, 2016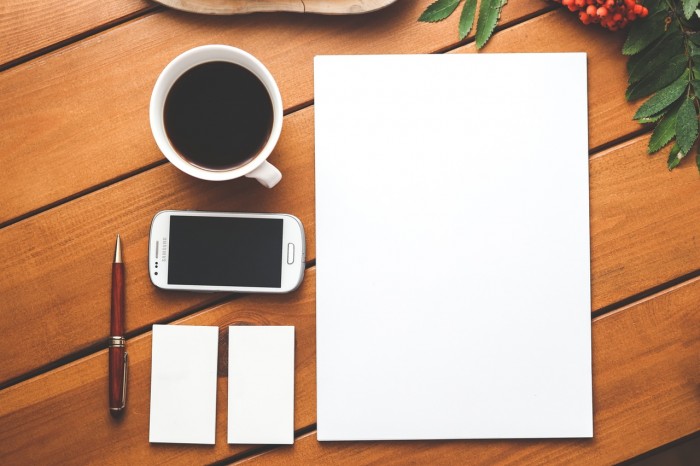 Launching a small business? You need a name! One of the most important career decisions you'll make, the name of your company is customer-facing – it's the first thing they hear and it has an incredible impact on how you are viewed. Your business name speaks volumes about your employers, products and services – read on for 4 golden rules that will help you choose wisely.
Keep it Available
The very first thing to consider when choosing a business name is – is it available? In today's day and age an online presence is critical, which is why you need to ensure that you can own your pick online. When it comes to domain names, as well as other local companies in the same and relevant industries, you won't regret doing some digging.
Keep it Simple
The Golden Rule for much of marketing, from brochures and web copy to newsletters and social media, keeping it simple is just as important when you're choosing a business name. Keep the length short and refrain from using more than 2 – or maybe 3 – syllables. Straightforward and simple to pronounce also goes a long way.
Keep it Unique
There are many types, shapes and sizes of businesses out there and yours needs to stand out from the crowd. A unique company name is unforgettable – while coming up with it can be a challenge, it's well worth the effort when your name is first in mind for those needing a custom design job, new pipes or great interior decorating. Go timeless by avoiding unusual spellings and special characters like hyphens, dollar signs and "at" symbols.
Keep it Flexible
Allow room for growth by choosing flexible business name that is easy to edit, add to or change. If you plan on expanding in the future to, for example, sell a broader range of products or open a store in another location, it's important that your name isn't limited to a product category or city. Choosing a name relevant to your industry is also beneficial as it reminds customers what your company provides.
When choosing a name for your brand new business, keep it available, simple, unique and changeable. Come up with a few ideas and, when in doubt, try them out on coworkers, potential clients and industry friends. You won't be disappointed if you get creative.
Category: Branding, Creative & Design, Digital Culture
Tags:Tags: business, business name, choosing a name, marketing, small business