4 2015 Web Design Trends You Need to Know About
---
Chelsea Oliver | March 24, 2015
We're a few months into 2015 and web design is better than ever. Our previous series covered trends and techniques common in recent years and we'd like to continue that with a look at what's hot right now and what's to come as the months progress. A combination of innovative new trends and revisiting past champions still often seen, these are the ones you need to know about.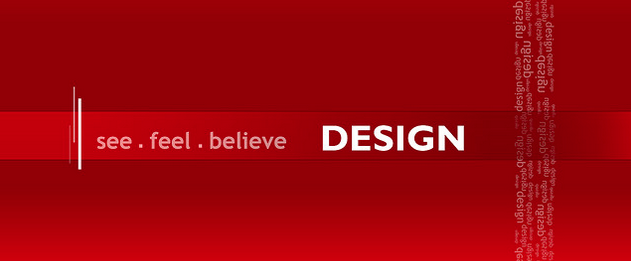 Digital-First Branding
Today, many consumers' very first impression and experience with a brand is online. Though advertising venues such as commercials and radio are still quite popular, digital-first branding is gaining considerably. Companies are now conceiving their brand and how it works online before moving on to different channels. An innovative approach, digital marketing techniques are now often working in conjunction with, and enhancing, the traditional.
Custom Photography
In 2015, we're going to see more professional photography that suits the needs and purpose of a website. Though there is still a time and a place for stock photos, custom images are completely unique and take the overall design of a great site to the next level. Highly personable, it's a great way to show off your business – who you are, what you do and why you're the best.
Hidden Navigation
Many websites are hiding their main menus, lending a minimalistic look to their home pages. A technique commonly used in responsive design, it is being carried over to overall site design when it was previously seen mainly in small viewports, such as smartphone screens. Clean and functional, the navigation becomes visible when the user clicks or hovers over the appropriate icon.
Bright and Bold
Vibrant design, a stunning, graphical combination of colour, environment, large typography, lighting, shadow, responsiveness and motion, is going to be a hit as the year progresses. A type of design intended to mimic the texture and experience of paper and ink, Google's Material theme is a great example.
From vibrant design to digital-first branding, large background images and a few oldies-but-goodies, 2015 is going to be a great year online. What do you think the biggest trend will be? Let us know on Facebook or Twitter!
Image Credit: design by Maher Berro, via Flickr, CC License, no changes made
Category: Creative & Design, Digital Culture
Tags:Tags: 2015 web design trends, design, trends in web design, web design, web design trends